1.Support Filipino companies overseas expansion to Japan.
Invest and enter Japanese market by utilizing the experience of the industrial cluster development project.

2.Support Japanese companies overseas business to the Philippines as the starting point to southeast Asia market.
Case study : Aster Co.,Ltd.
"Create a world where all people can live safely without fear of natural disasters."
-Seismic reinforcement technology with high strength resin coating-
We are currently supporting Aster Co.,Ltd. in their field research and demonstration tests for their expansion into the Asian market.
The earthquake-resistant paint provided by Aster was developed by a small business owner, and a researcher at the University of Tokyo have demonstrated its usefulness in strengthening masonry structures against earthquakes. Together with them, our representative Sasaki conducted a market research in Nepal as a practical part of the EDGE-NEXT program organized by the Ministry of Education, Culture, Sports, Science and Technology in 2018. During the survey in Nepal, the usefulness of this product was highly evaluated, and Sasaki was able to hold discussions with many people from industry, government, and academia there by using his trust and network from JICA. These activities became the foundation for Aster to start its business in Nepal.

In addition, we have continued discussions with the Philippine government and private companies, and have been studying business development to apply Aster's seismic paint to Philippine structures.

In December 2020, Aster applied for the JICA's public & private partnership project, and it was selected in April 2021. In this project, in order to understand the adaptability of this product to local conditions, concrete harrow blocks will be imported from the Philippines, and full-scale shaking table tests of non-structural walls based on local construction methods in the Philippines will be conducted at Large-Scale Earthquake Simulator of the National Research Institute for Earth Science and Disaster Resilience (Tsukuba) in Japan. It will also be applied to structures in the Philippines and its effectiveness will be confirmed. We will hold seminars on disaster prevention for the Philippine government and private companies, select local partner companies, and promote the materialization of business.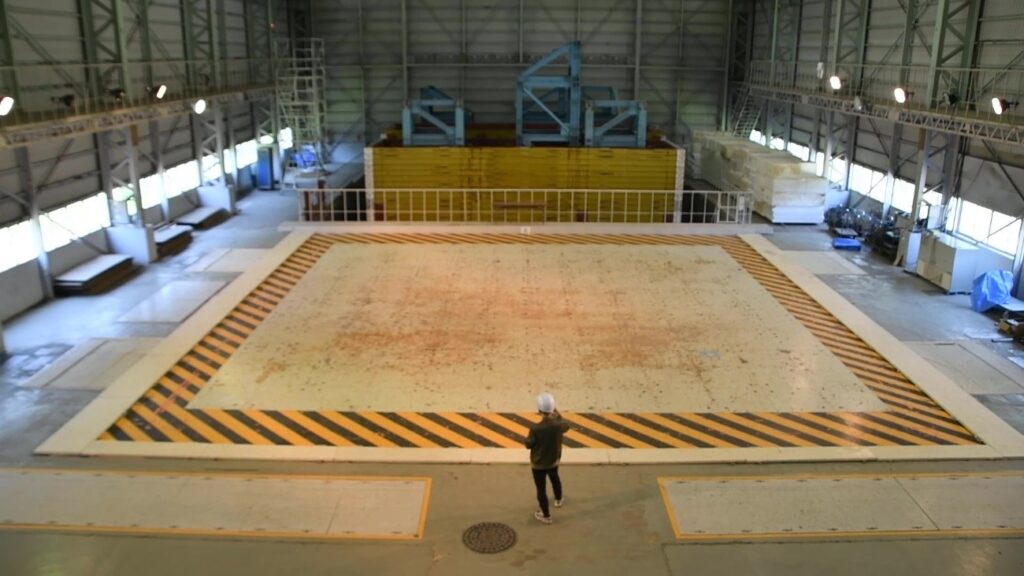 As the Chief representative of JICA's Philippine Office from 2011 to 2014, Sasaki was involved in four emergency reconstruction assistance projects, including the Bohol Island Earthquake (October 2013) and Typhoon Yolanda (November 2013). He had seen the devastation in the immediate aftermath of the disaster, and the damage could have been minimized with the use of this earthquake-resistant paint. In order to realize Aster's dream of protecting the precious lives of the Filipino people with Japan's outstanding technology, we will continue to provide support by making the most of our network in and outside the Philippines.