1."JAPAN EMPLOYMENT SURVEY REPORTS" FROM STUDENTS IN DAVAO UNIVERSITIES.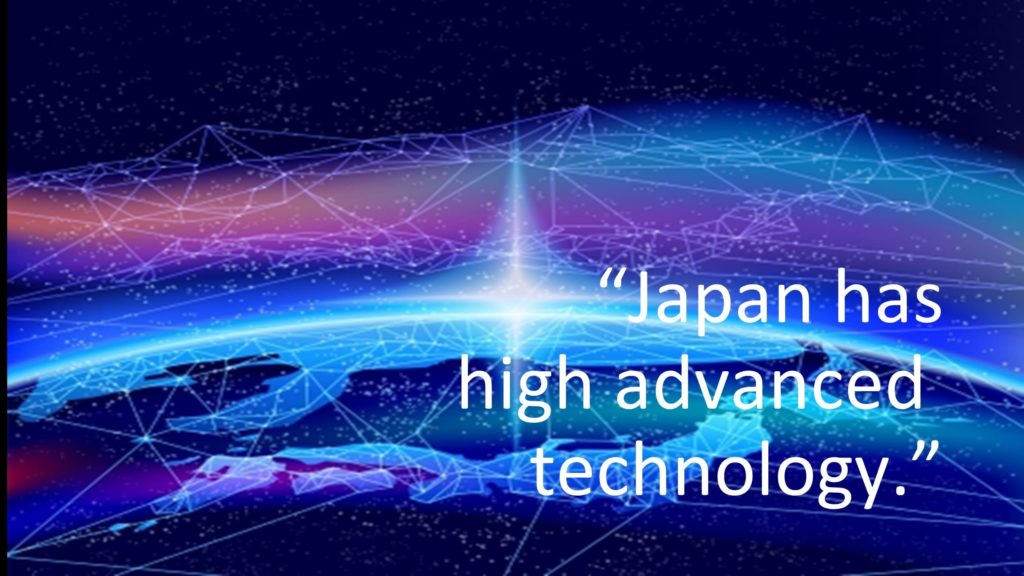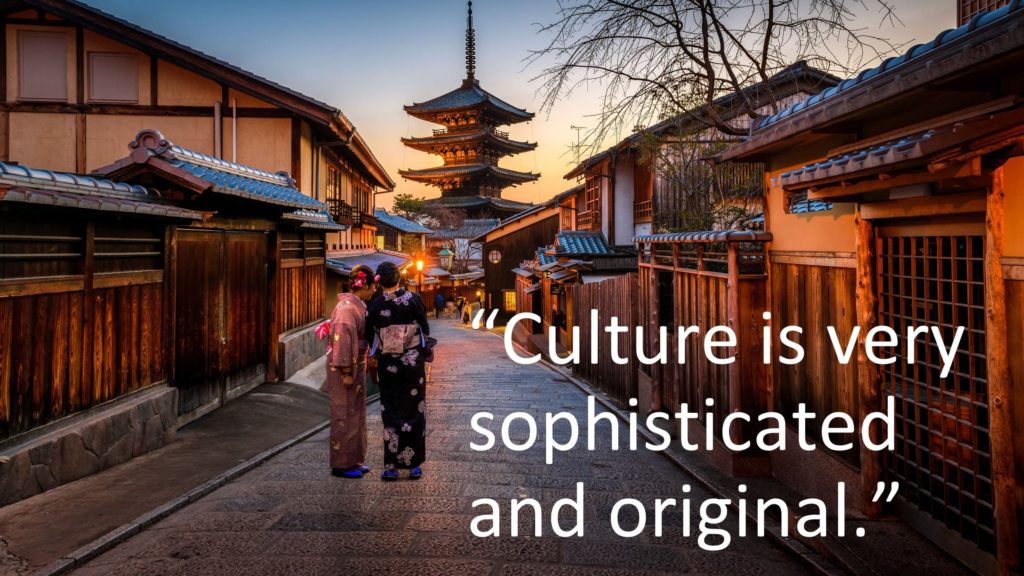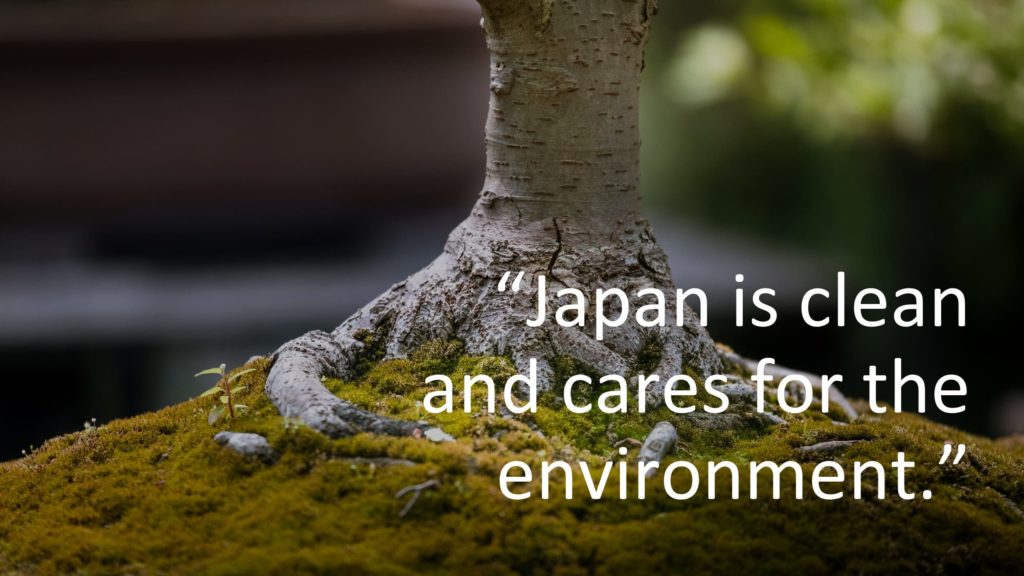 2.Messages from international student
1) Excellent Hospitality (Omotenashi) In Japan, I realize that all of the staffs working at the companies/businesses provide their services wholeheartedly. When I visit a restaurant, the staffs will always greet the customers. They will always provide a napkin and a glass of water/ocha to the customers. The staffs will lower their voice and sometimes a little bit bowing while serving the customers. In their culture, I see that each customer is treated like a king.

This culture also includes other thoughtful acts. One example is when a company opens a food business, they will think how their products can be enjoyed by their customers at their finest conditions. They will think how convenient the customers can open the packaging of their products. In some snack business, they will put a cut at the edge of the packaging which can make the customers easy to open it. In some cake shops, they will provide ice-packaging, depending on how far the customer's house is.
2) Safety and Low Criminal Rate
I realize that Japan is also a very safe country with very low criminal rate. During living in Japan, I never miss anything or see any criminal activities done by their citizen. This low criminal rate is due to their citizens, who always try to obey the rules and do not want to have any confrontations towards one another. They also realize that if you put other in a hardship, it can bounce back towards yourself. This safety and low criminal rate are what make Japan as the best tourism place, as well as the best place for living/studying.


3) Convenience and Efficiency
I recognize that Japan is also very convenient, ranging from an advanced transportation system to the availability of convenient stores throughout the country. The train in this country is also very punctual, which makes some works in the offices become more efficient. The workers in Japan also highly value time, which make they can work faster and productive. These points will attract more foreigners to consider working in Japanese companies, because they can develop and learn news skills, as well as having a good work and life balance.
Those are some additional points which make Japan attractive for me which I could not find in other countries, especially in Indonesia. I hope we can still keep in touch and I could give my contributions to Japan and the advancement of Asia.