1.Invite High Valued Human resources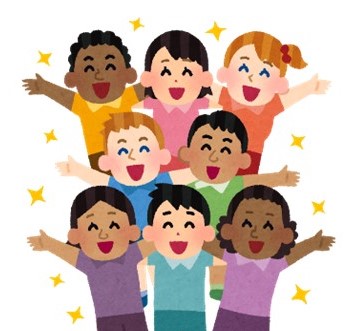 As an authorized company for recruitment agency, we invite high valued human resources to Japan and we introduce them to Japanese companies.
Its characteristics include not only the foreign placement, but also life support and Japanese language training.
In addition, by participating in community activities together, we believe that we will be able to establish a long-term commitment to the community and workplace.
2. Support internship and job hunting for international students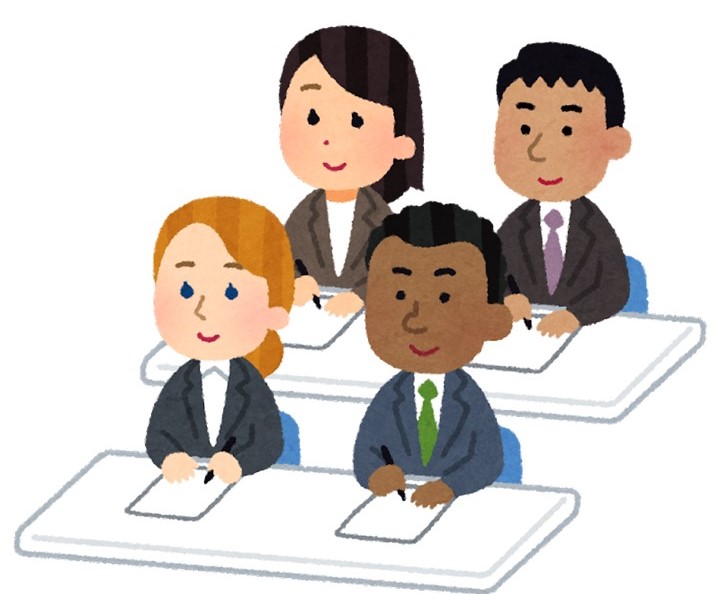 We introduce internship programs and support job hunting activities for international students who wish to work in Japan.
The job hunting process for students in Japan is particularly difficult for international students to understand because of the unique customs.
We provide information on how to proceed with job hunting activities, how to write a CV in Japanese, etc., and practice interviews together with them.
Here are some messages from international students we have supported.
Mr. A, a master's degree student at Tokyo University of Marine Science and Technology, has been offered a job at a Japanese air navigation company in Indonesia to learn about Japanese satellite technology after completing a five-month internship.
"I would like to express my gratitude to reaple for all their help in helping me decide on my career path. Compared to the major recruitment agencies, reaple listened to me on an individual basis and was very helpful in my job search in Japan, which I was not used to. In particular, I was able to reconfirm myself through careful mentoring about what I wanted to do. I would like to acquire geospatial information technology to master the truth by combining the bird's eye view from satellites with environmental data collected in the field. I was not able to find a job in Japan due to my lack of Japanese language skills, but I would like to continue studying Japanese and try again to find a job in Japan in a few years."
Ms. W, a master's student at Tokyo Institute of Technology, was offered a three-month internship starting at a foundation that deals with space and satellite data, but she had a very difficult time finding a job. "It became clear to me how to apply what I have learned to my job through how to compose an entry sheet and mock interviews. Through reaple's mentoring and referrals, I applied to a number of environmental consultants, but all of them were unsuccessful. reaple's constant encouragement to not give up was a great support for me. I now believe that if you don't give up, you can always find a way. I'm really glad I didn't give up.